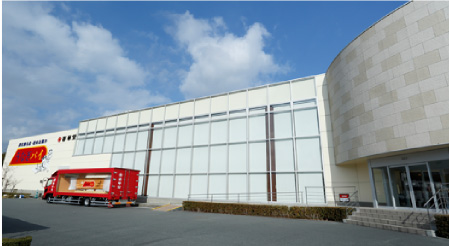 You can tour the factory of eel pie, a standard Japanese souvenir.
Hokoji Temple (ZEN Experience)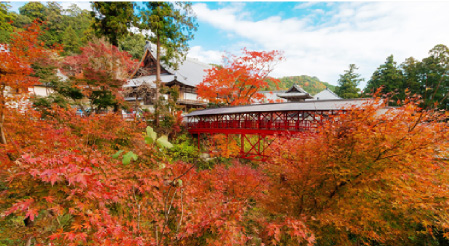 It is the head temple of Hokoji sect of Rinzai Buddhism. Experience ZEN with tranquility in deep green.
Hamamatsu Castle Park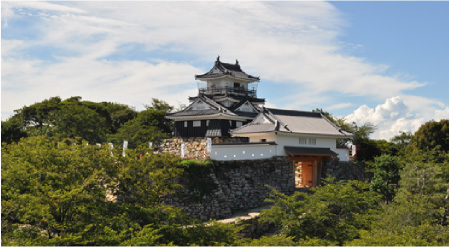 The castle that the most famous warlord Tokugawa Ieyasu in Japan lived for 17 years and built the foundation for reunification. Also known as Shusse (success) Castle
Hamamatsu City Tea House Shointei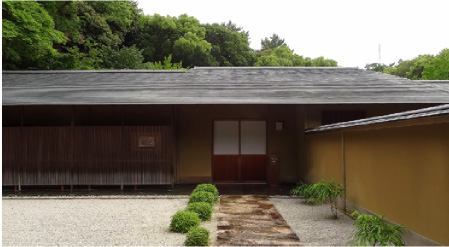 Tea is considered to be the oldest and best form of hospitality.Experience Matcha in Japan's #1 producer of tea, Shizuoka.
Suzuki Plaza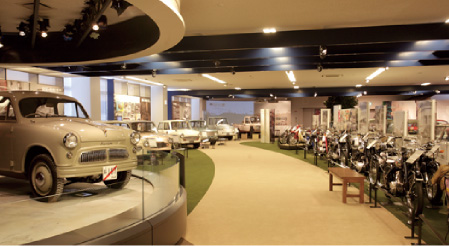 Hamamatsu City is achieving development through transitioning our key industries from textiles and musical instruments to transportation and automobiles.
Hamamatsu Flower Park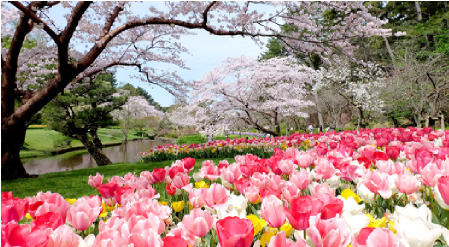 The Most Beautiful Cherry Blossom and Tulip Garden in the World: Late March to Mid-April 150 m. Wisteria Trellis: Late April to Early May

Lake Hamana Unagi (Eel)

Hamamatsu's specialty is Unagi (eel) and Lake Hamana produced Unagi is well knouwn all over Japan.

Hamamatsu Gyoza

Hamamatsu is now said to be the No.1 Gyoza consuming city in Japan. Many Gyoza restaurants which add boiled sprouts to the Gyoza dish are to be foud here.